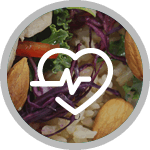 Our healthy living meals are for most people who lead healthy lives when combined with light daily exercise or training and physical activity but are bored with their current diet and looking for a bit of variety and a better body.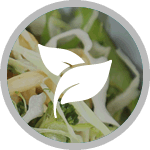 These meals have been specifically designed for those clients who have chosen a plant based diet. Whether its vegetarian or vegan, we can accommodate your needs with simple, yet super tasty plant based meals.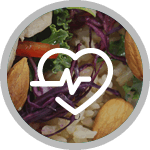 Our Bulk meals have been specifically designed for both men and women to build serious muscle mass. With a focus on higher carb meals, they are perfect for those who want to build mass and regularly undergo gruelling workouts.